What's my property worth?
What's my credit score?
MOPOLO that!
DOWNLOAD MY MOPOLO APP AND
ENTER BROKER CODE 606027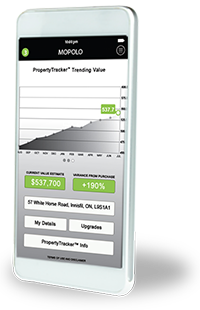 Educational Videos
Silver is a number one investment today!
What are Canada's hottest real estate investment markets?
How to become a full-time real estate investor
Mortgage Services
Mortgage Resources
Mortgage Calculators
Find your maximum mortgage and more!
Get Started
Frequent Questions
Get answers to commonly asked questions
Learn More
Links of Interest
Resources and mortgage process info.
Read More
Latest Blog Posts
June 8, 2017
Posted by Evgeny Kamenskiy
April 24, 2017
Posted by Evgeny Kamenskiy
April 1, 2017
Posted by Evgeny Kamenskiy